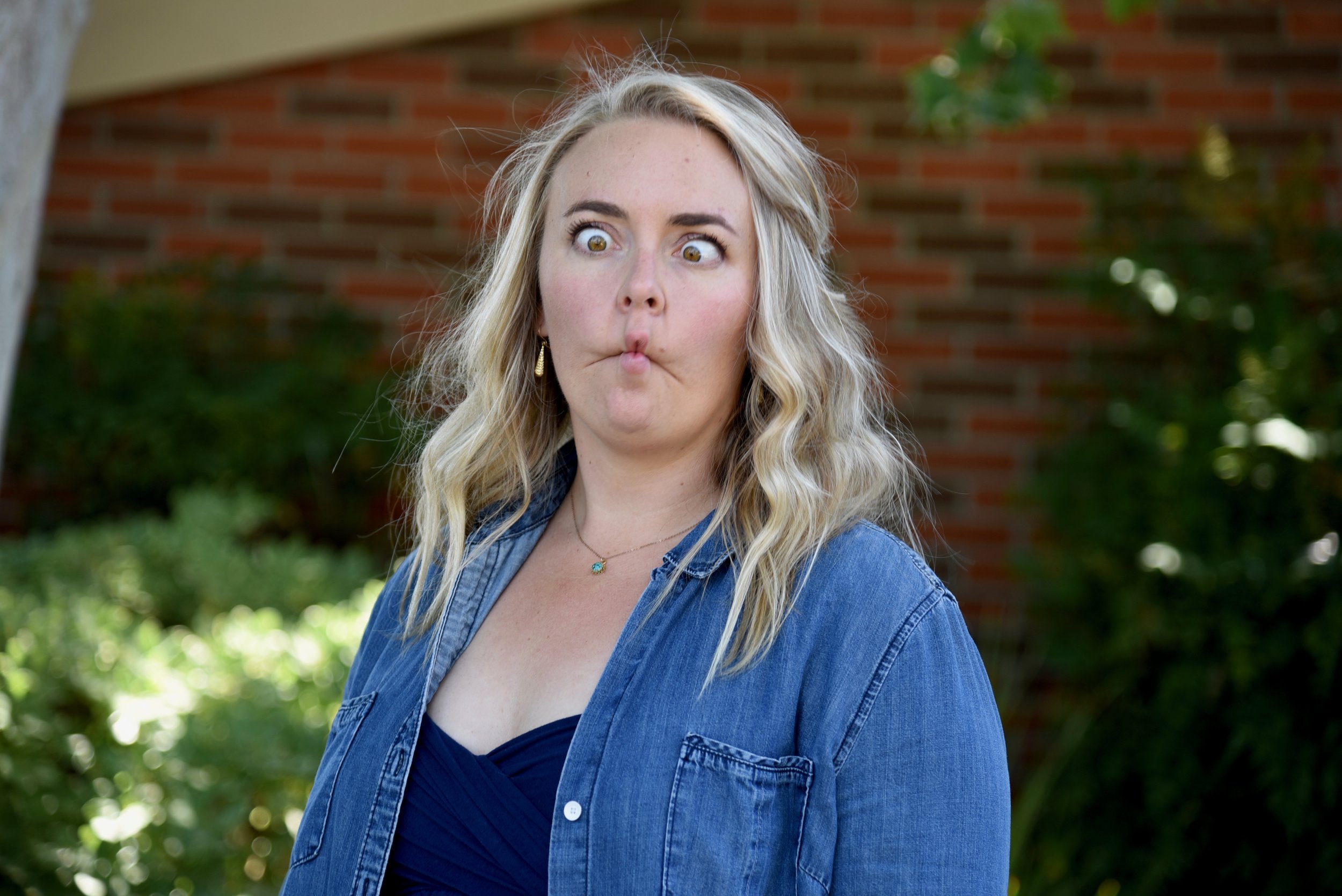 Why am I doing Ministry: I'm doing ministry because there's no better way to invest my time. I love it!
About me: I've been married to Dan for 11 years. We have four kids whom we homeschool...and I'm a nurse on the side!
What you will find me doing on my day off: On my day off you will find me digging in the dirt with monkey boots on, walking my bloodhound Harvey, or sitting at the table sipping tea out of a real teacup.
Contact Information: christen@ehisway.org