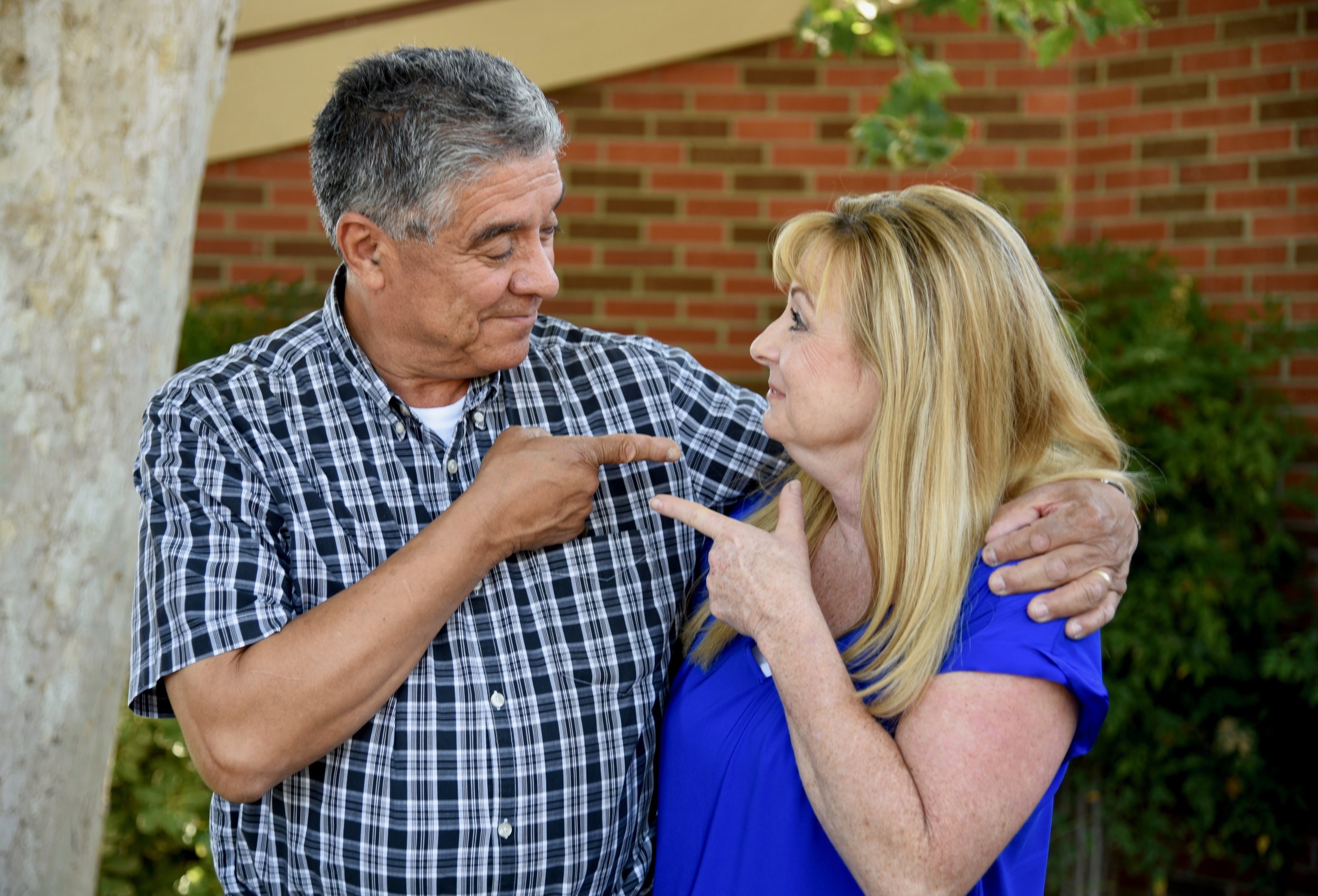 Why am I doing Ministry: I have always enjoyed helping and serving others.
About me: I have been married for 33 years. I have 4 children, 7 grandchildren! I have been attending His Way for 20 years. Throughout the years I have had the privilege of serving as a greeter, playing with the babies in the nursery, and serving as a leader in the youth group. Currently I am serving in the church office and a community group leader with my husband, Robert.
What you will find me doing on my day off: On my day off, there could a number of things you might find me doing… I could be playing with grandkids, making cakes, doing crafts or just catching up!
Contact Information: faith@ehisway.org