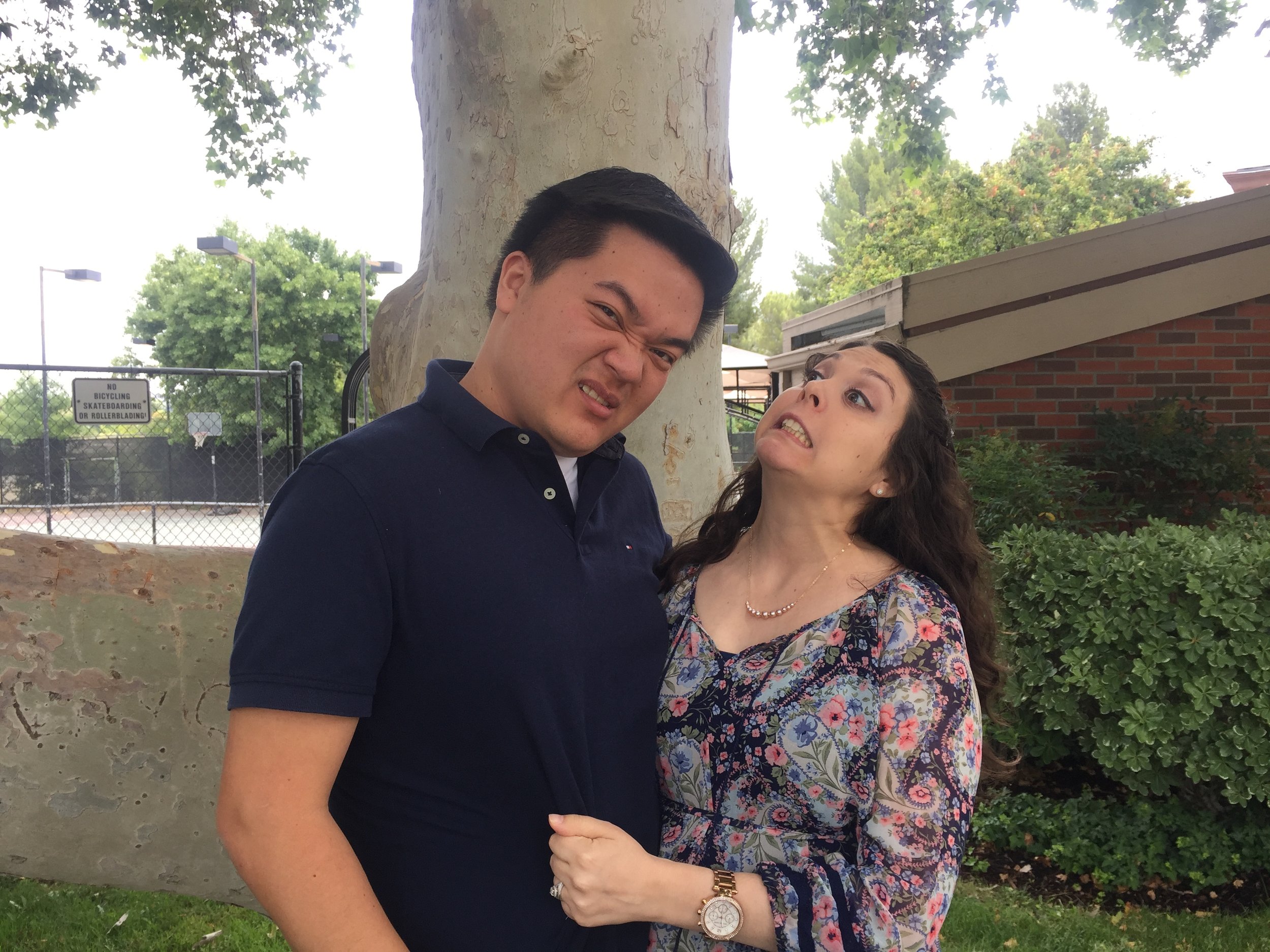 Why am I doing Ministry: I love to see God move in and through people. It's so rewarding to be a part of people's journey to finding who they are, to personal healing and to spiritual growth.
About me: I have been married for 5 years and we have our first little girl! My husband, Jeff, and I have been youth pastoring at His Way for 6 years. We both grew up in this church so it's really special to be able to give back to the next generations. Some of my favorite things are scrapbooking, coffee and Friends!
What you will find me doing on my day off: Exploring new towns and antique shopping with Jeff!
Contact Information: rachel@ehisway.org