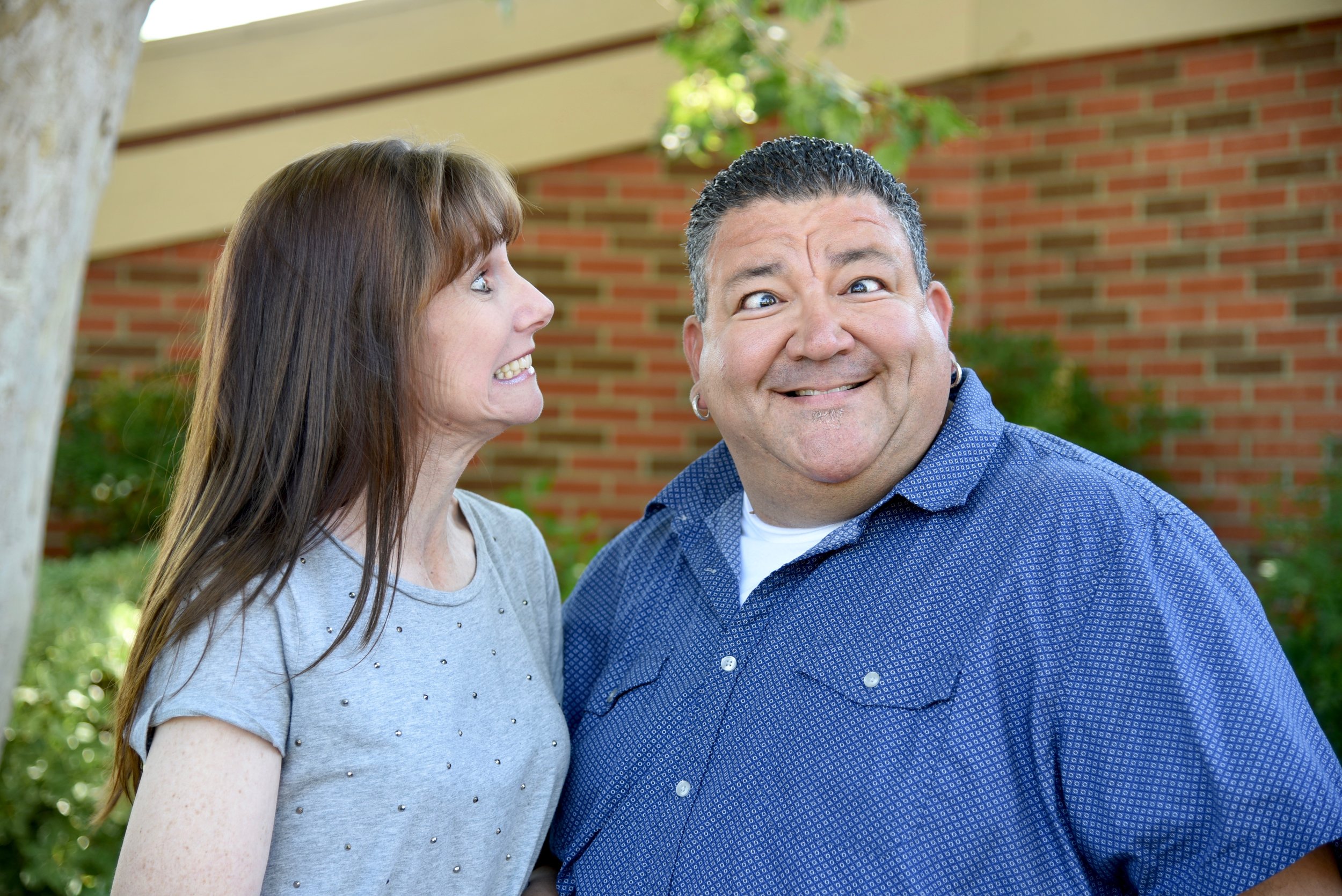 Why am I doing Ministry: I love watching and encouraging the spiritual growth of young people and their families.
About me: I have been married for 26 years and I have three great kids (most of the time). I have been serving the Lord since 1990.
What you will find me doing on my day off: You will find me doing as little as possible.
Contact Information: julie@ehisway.org