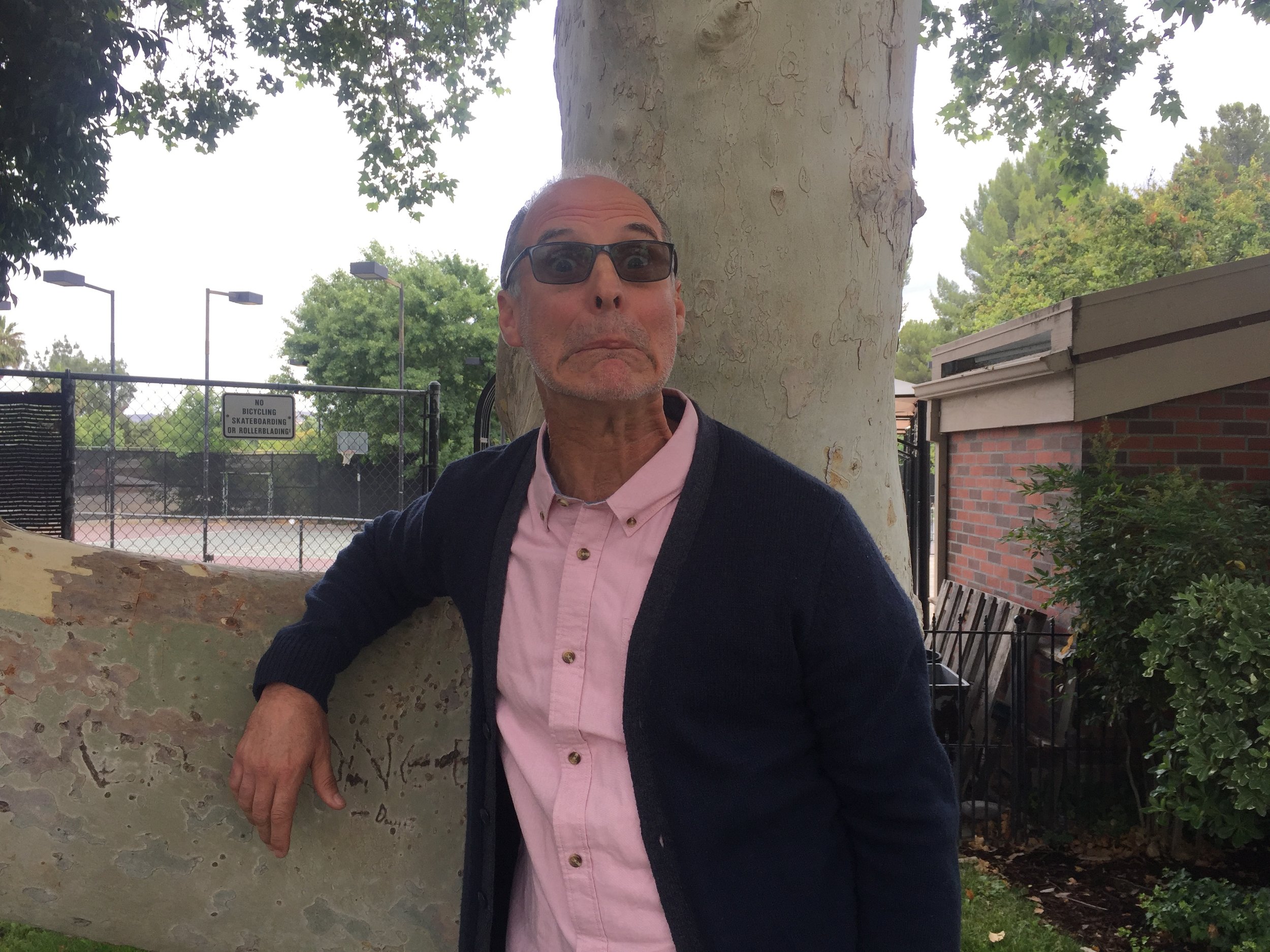 Why am I doing Ministry: I do ministry because Jesus loved me first. When I think about that, it just overwhelms me to the point that I need share it with others. It is a way of life, Jesus calls us all to minister.
About me: I have been married to my beautiful wife Tammy for 36 years, and would not trade a day of it. We have 2 adult children. I work at Henry Mayo Hospital in the Cardiac Cath Lab.
What you will find me doing on my day off: There is a good chance you will find me out on the road with my bicycle. If you do, please hong and I'll be sure to wave to you!
Contact Information: bnt4evr2@gmail.com